Nexus Metal & Alloys manufactures, exports and supplies Earth Bosses for welding to steel vessels, tanks and structures and so forth.
Comes complete with A2 Stainless Steel dowel, flat washer, spring washer and two nuts.
Associations with be wrapped with Denso tape to stop entrance of dampness.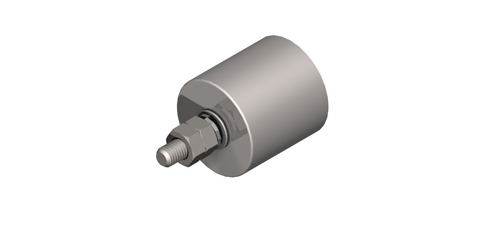 Other Earth Boss sizes, material sort, setup and so forth accessible upon solicitation.